Season 2021 Kicks Off
April 22, 2021
How great is it, to be back playing footy? There was a huge amount of excitement and anticipation leading into round 1 and it didn't disappoint! What a way to kick off the 2021 season!
I might be biased, but in my opinion the Fitzroy jumper is the best in the comp and after more than 500 days since our last in-season game, it was great to see all our players from the under 8/9's right through to our top age players, out on the ground and proudly wearing the Roys colours again.
I mentioned this in last week's update and I want to reiterate it again – thank you to all our coaches, volunteers, parents and carers because without you and your support, our kids don't play – it's that simple! There were a few hiccups and teething problems but I know they'll be ironed out in the coming weeks. Again, I'd encourage everyone to get involved if and where they can.
I'd also like to encourage everyone to follow the Club across our social media channels and actively contribute to our journey and narrative by sharing a photo or story that embodies the Club's values of Fairness, Sportsmanship, Well-being and the Spirit of FJFC. To share your story or photo send it through to: [email protected]
Don't forget Roys Recovery sessions are back; they're the perfect way to recap the day and connect with friends and the broader Roys family and community. Round 3 (Sunday May 2nd) will be at Fitzroy Bowls Club from 5.30 pm onwards – bar and dinner service will be available.
Finally, as we look toward Round 2, it's important to remember that this weekend is ANZAC Round. All teams will begin their matches with a brief commemorative ceremony and one-minutes silence as a mark of respect and tribute to the men and women who served, and who are still serving, in our defence forces. The round kicks off Friday night at 6:20pm when the FJFC Colts 2 take on Heidelberg at Warringal Park and we'd love to see lots of families down there supporting and cheering on the team.
Good luck to all The Roys teams this weekend. I look forward to seeing some great photos and hearing all the game recaps.
Go Roys!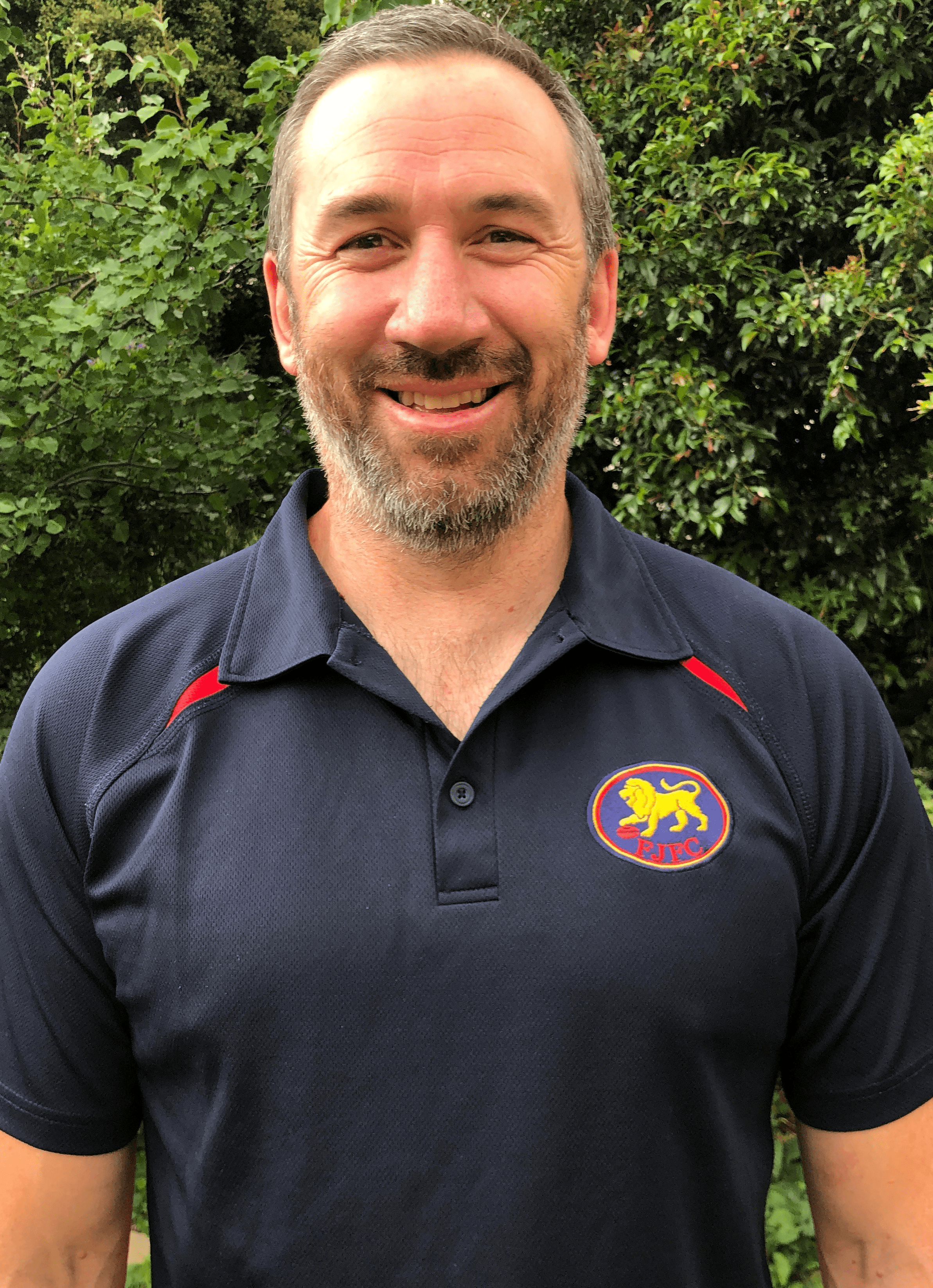 Ben Harrison
President 0430457234
Fitzroy Junior Football Club
Fairness • Sportsmanship • Wellbeing