Indigenous Round – Roys Recovery
May 23, 2019
On this, the Indigenous Round weekend, join us at the Roys Recovery on Sunday evening 26th May from 5:30 to 8:30 pm at the Fitzroy Bowling Club. Our Under 15 Girls Coach Damien Wright will talk and reflect on cross culture and how it relates to football.
Bala Ga Lilli (Two Ways learning)
"How do we relate to 10,000 year old Ancient Red Gum? How as colonists can we reconcile the deep time history of this continent and our smash and grab settlement drive? How does a traditional Yolngu man from North East Arhnem land and an Irish/English Catholic settler descendent in the South East corner of the mainland express themselves in a collaborative process. The tree, the timber itself has given Bonhula and I a chance to tell our story. Two men, always connected, always apart, moving through this country watching our step".

Bonhula Yunupingu and Damien Wright
Joe Johnson Medal
This round is also special as the Joe Johnson Medal is awarded to a player from each team.
Since 2011 the Fitzroy Junior Football Club has recognised our Shared History during Indigenous Round alongside the AFL.
Fitzroy Football club is known as the club where in 1904 the first recognised Indigenous player Joe Johnson, played VFL football.
Medalists will be presented on stage.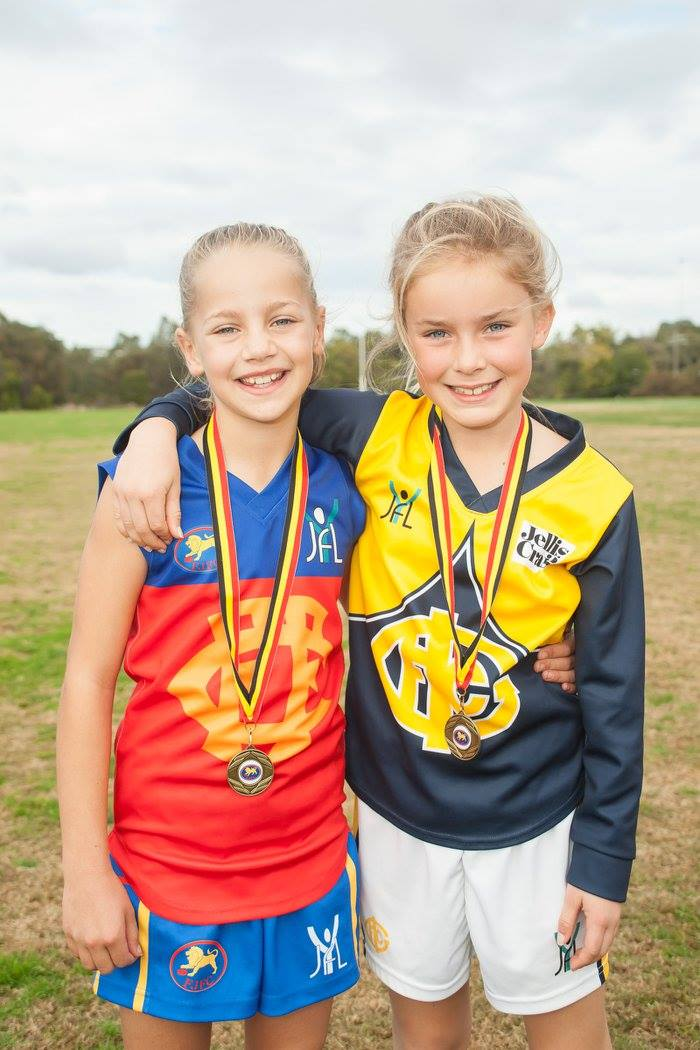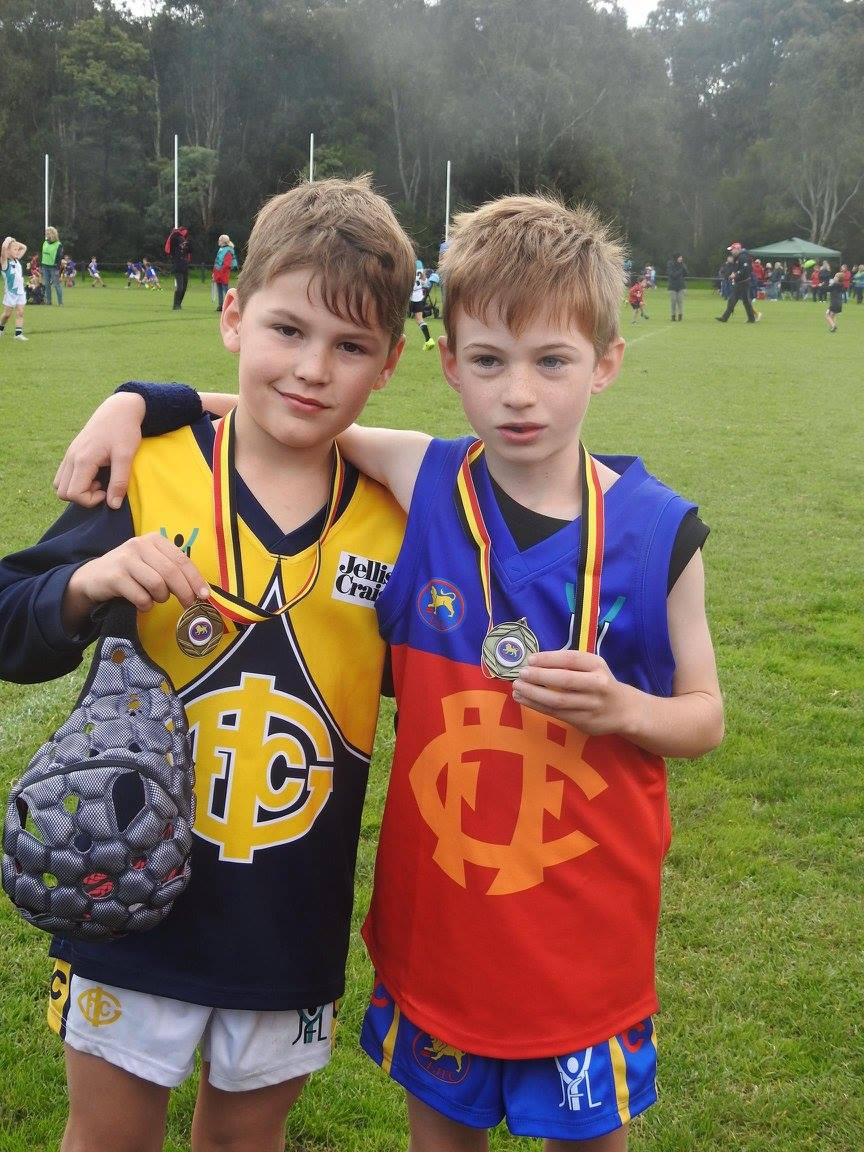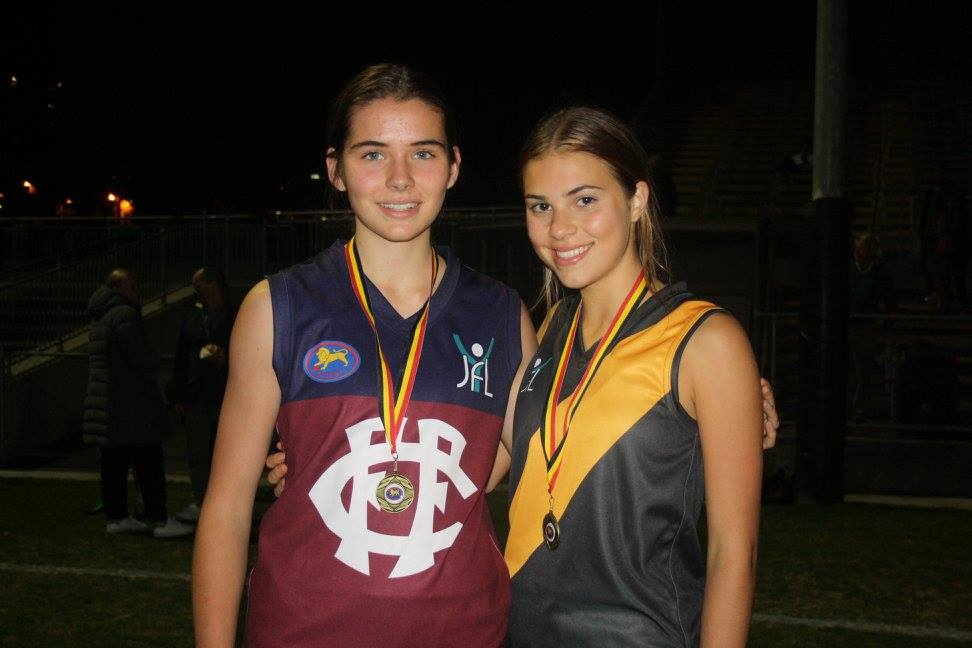 Come and join the opportunity to get together with our Roys community and share the tall and small stories.
It's also a great excuse not to have to cook dinner, as the Bowling Club starts dinner service at around 5.30 pm (see menu below).
Children are NOT permitted on the Bowling Greens.
Brunswick Street Oval lights will be on for kids who want to have a kick, however it is not supervised.
Looking forward to seeing you all there.
"It's All About The Kids"
Phil Murdoch
President FJFC
Go Roys!!
Roys Recovery Dates
16 June – Round 8 Motor Neuron Disease Round
14 July – Round 10 Umpire Appreciation Round
28 July – Round 12
11 August – Round 15 End of Home & Away
18 August – Semi Finals
25 August – Preliminary Finals
1 September – Grand Final
8 September – FJFC Presentation Day