2017 FJFC Trivia-Idol Evening
August 2, 2017
Over 200 guests enjoyed a wonderful, fun and dance filled evening.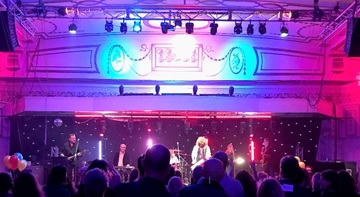 Thanks to our talented parents who made our Roys Band:
Justin Gray (vocals, keyboard & guitar)
Dave Vroland (vocals & base guitar)
Craig Pilkington (vocals & guitar)
Barb Waters (vocals & guitar)
Craig Mitchell (drums)
Many thanks to our MC for the evening, Georgina McEncroe.
Thanks to our organiser, Jan O'Meara and all those helpers behind the scenes.

DONNINI'S FJFC Idol Performers
What an amazing array of parent talent that strutted their stuff on stage with 10 creative and magnificent musical acts.
Thank you for making our night.
The winner was …..
Sam Hooper with Van Halen's – Jump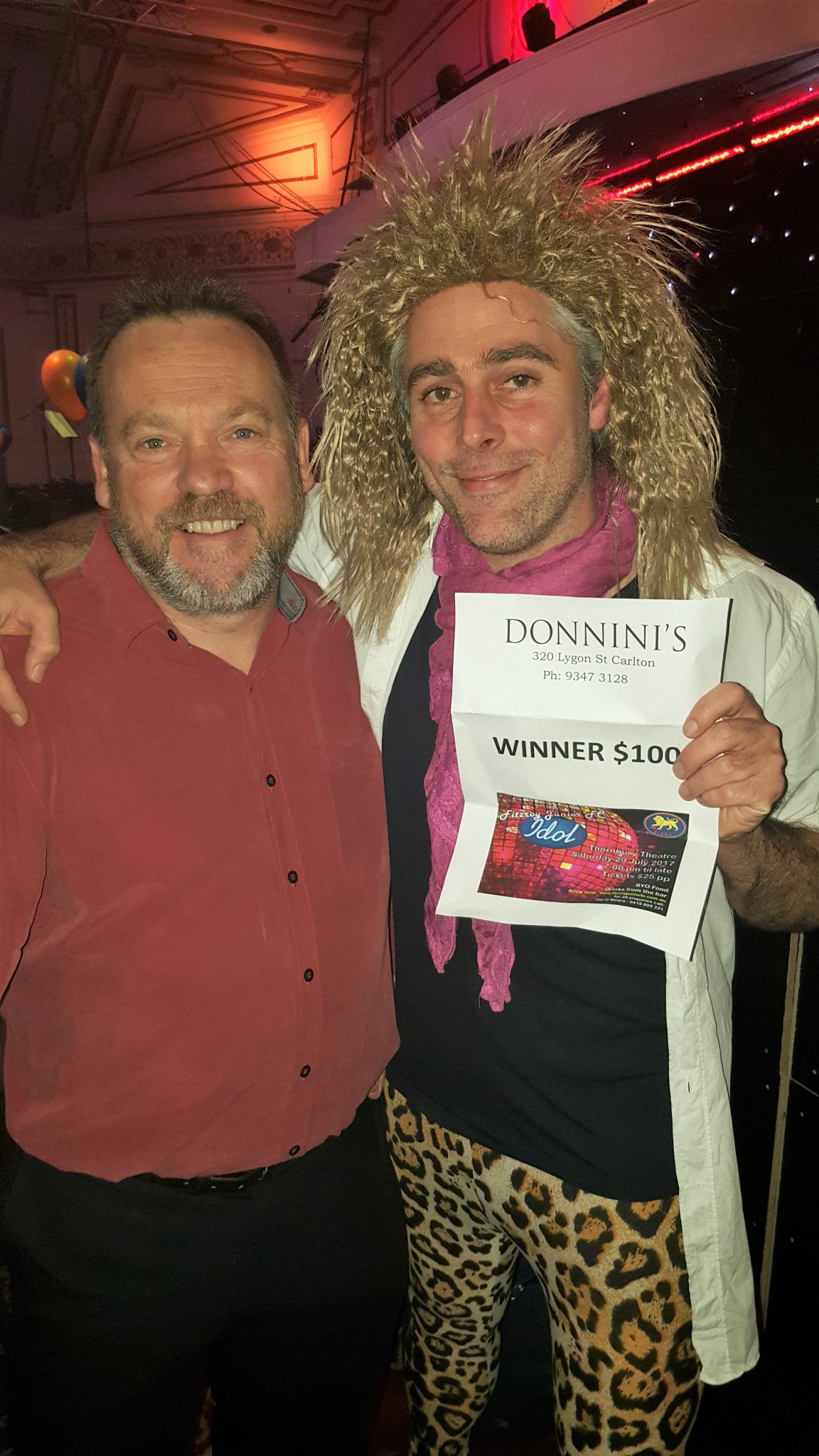 DONNINI'S FJFC Idol Presidents Awards
Always a tough gig to come on stage solo before the crowd warm up.
With class and style
Stuart McLean with Eric Burdon & the Animals – House of the Rising Sun.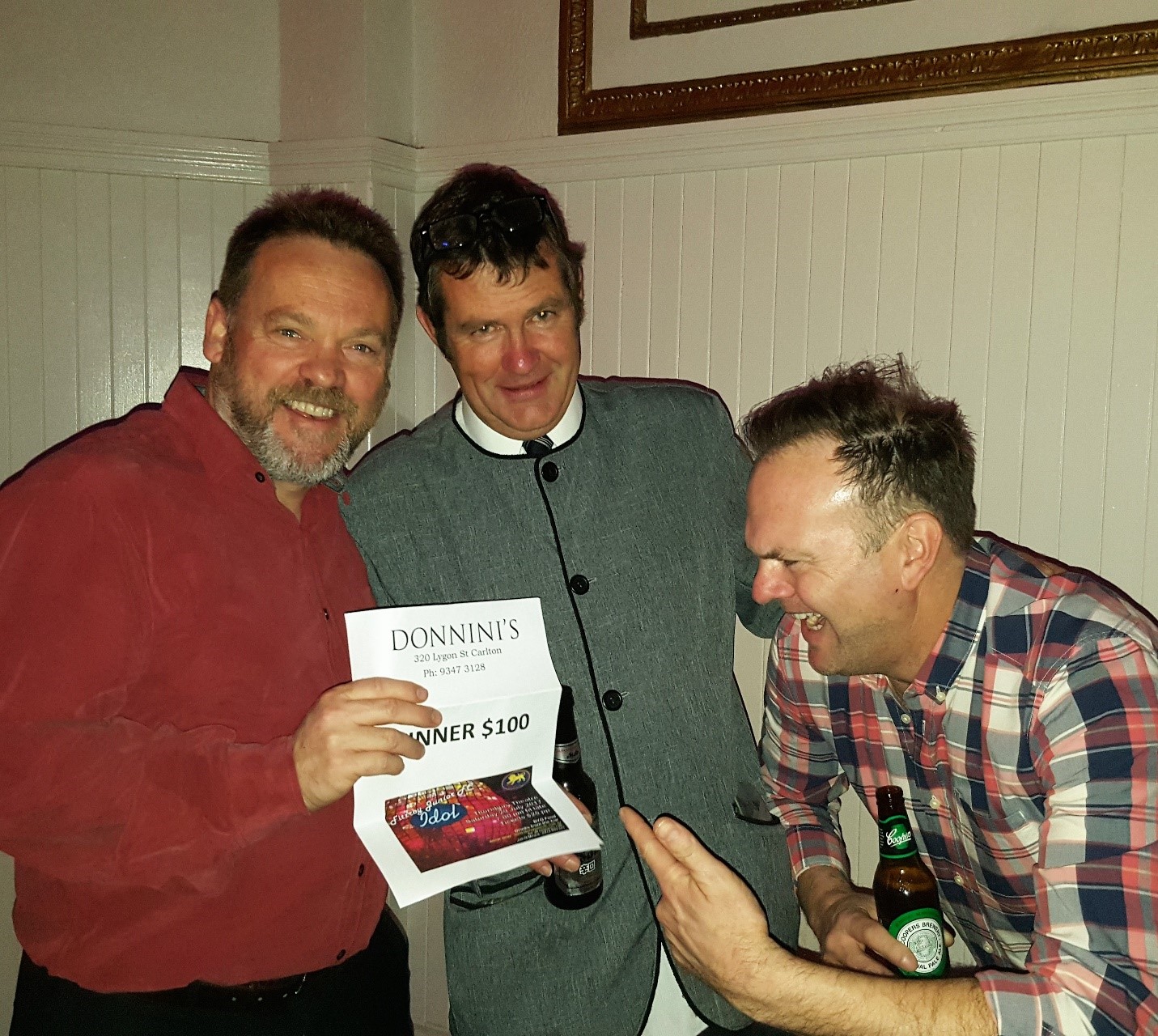 Liz Dean with Catherine Britts – Sweet Emmylou.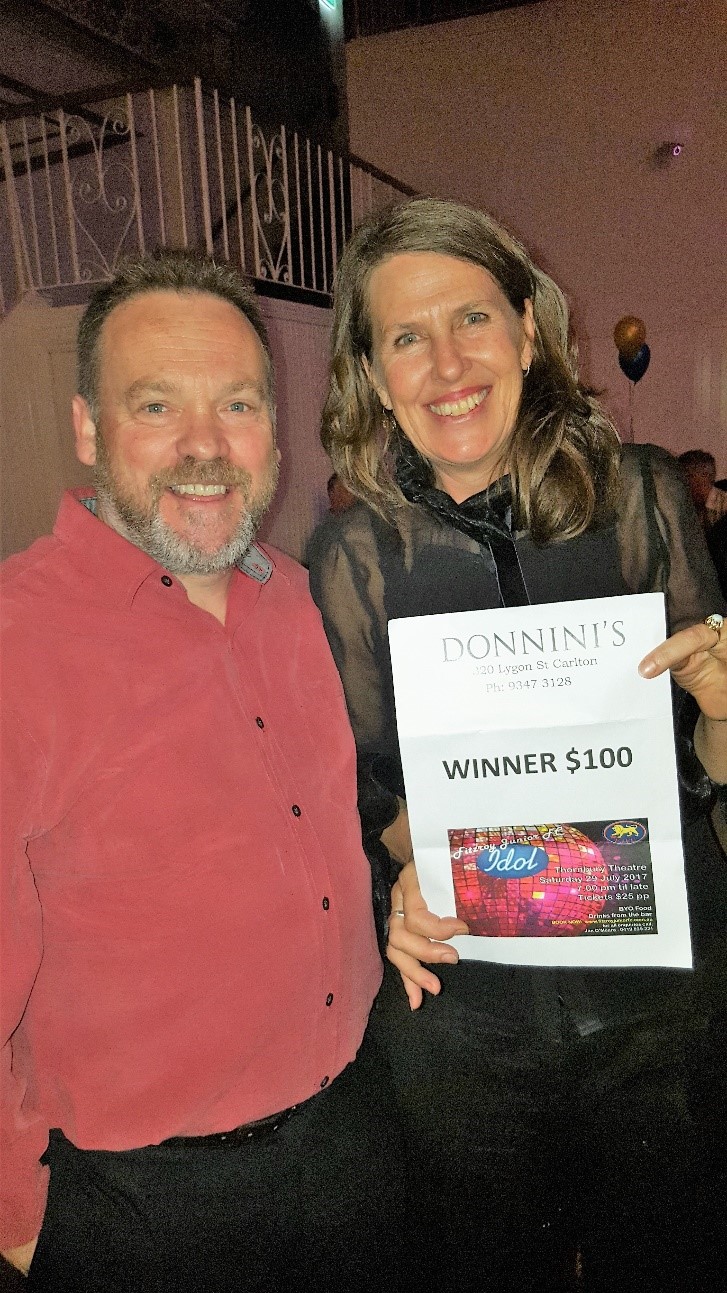 Louise Dichiera with Billy Joels – New York State of Mind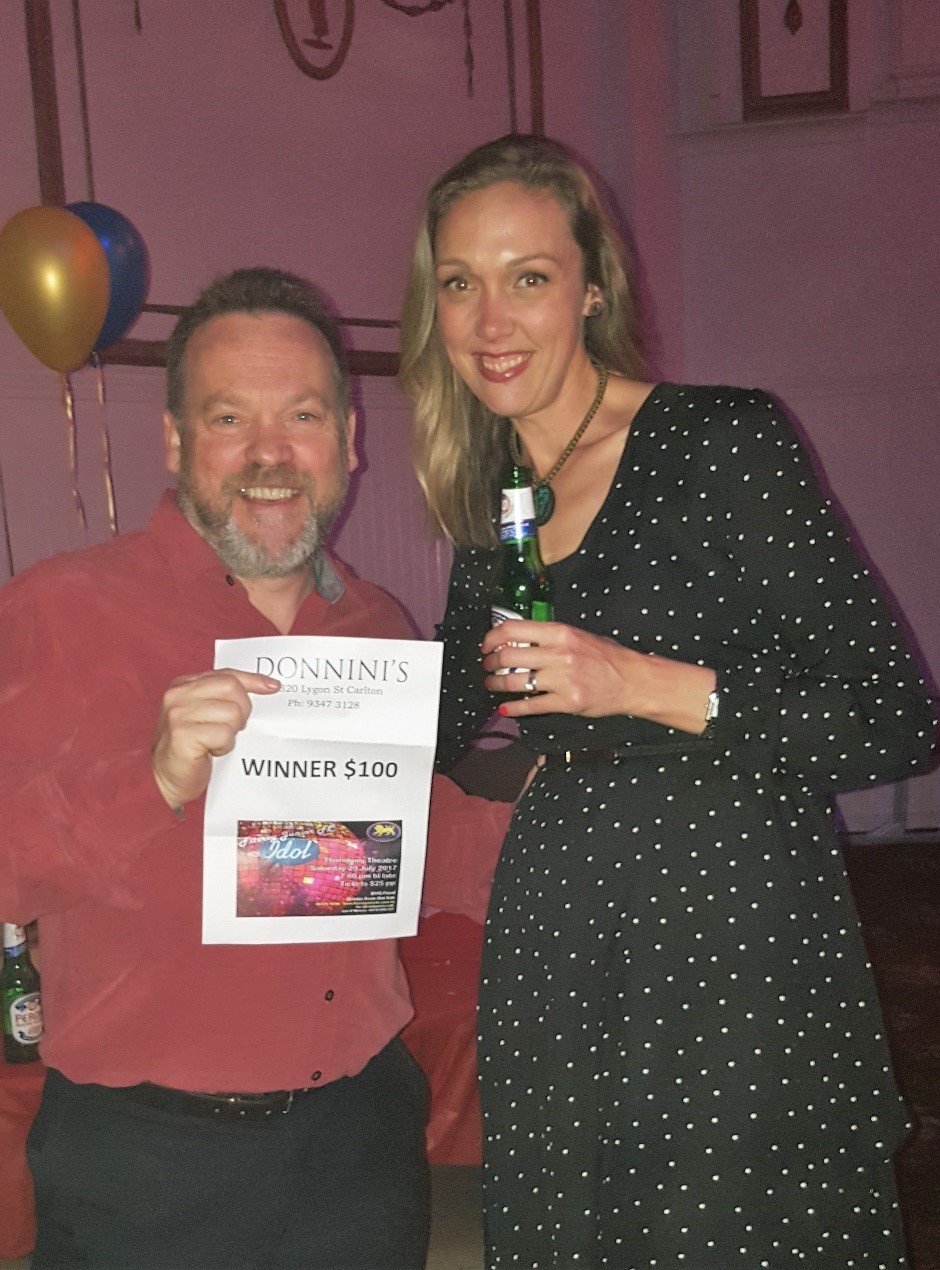 JONATHAN'S, LUCIA HAIR & FROOTZ on PARADE FJFC Trivia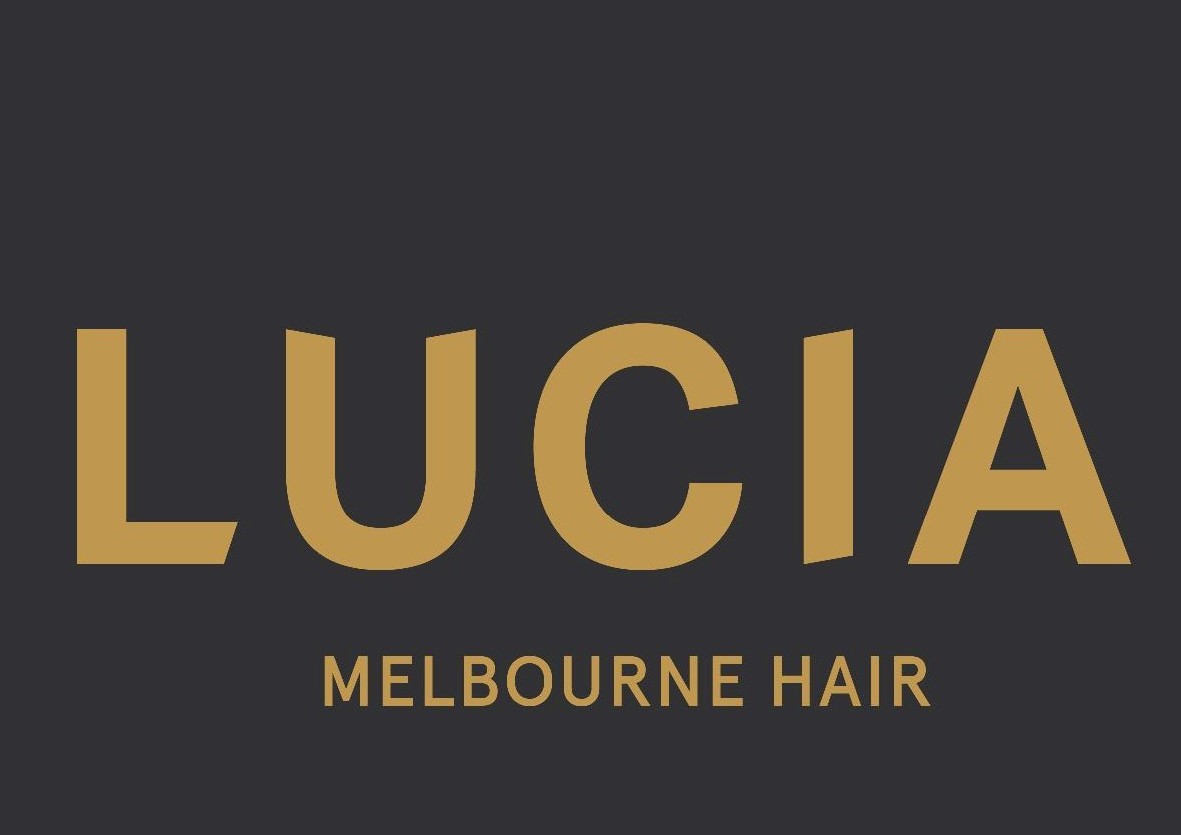 Congratulations to the Under 15 Boys Table who each received a $50 voucher:
Robyn & Chris (Butler)
Jenny & Stephan (Faubel)
Callie & Marshall (Toohey)
Sandra and Tom (Morris-Dalton)