2017 Coaches Announced
March 29, 2017
The FJFC is delighted to announce our Lead Coaches for 2017!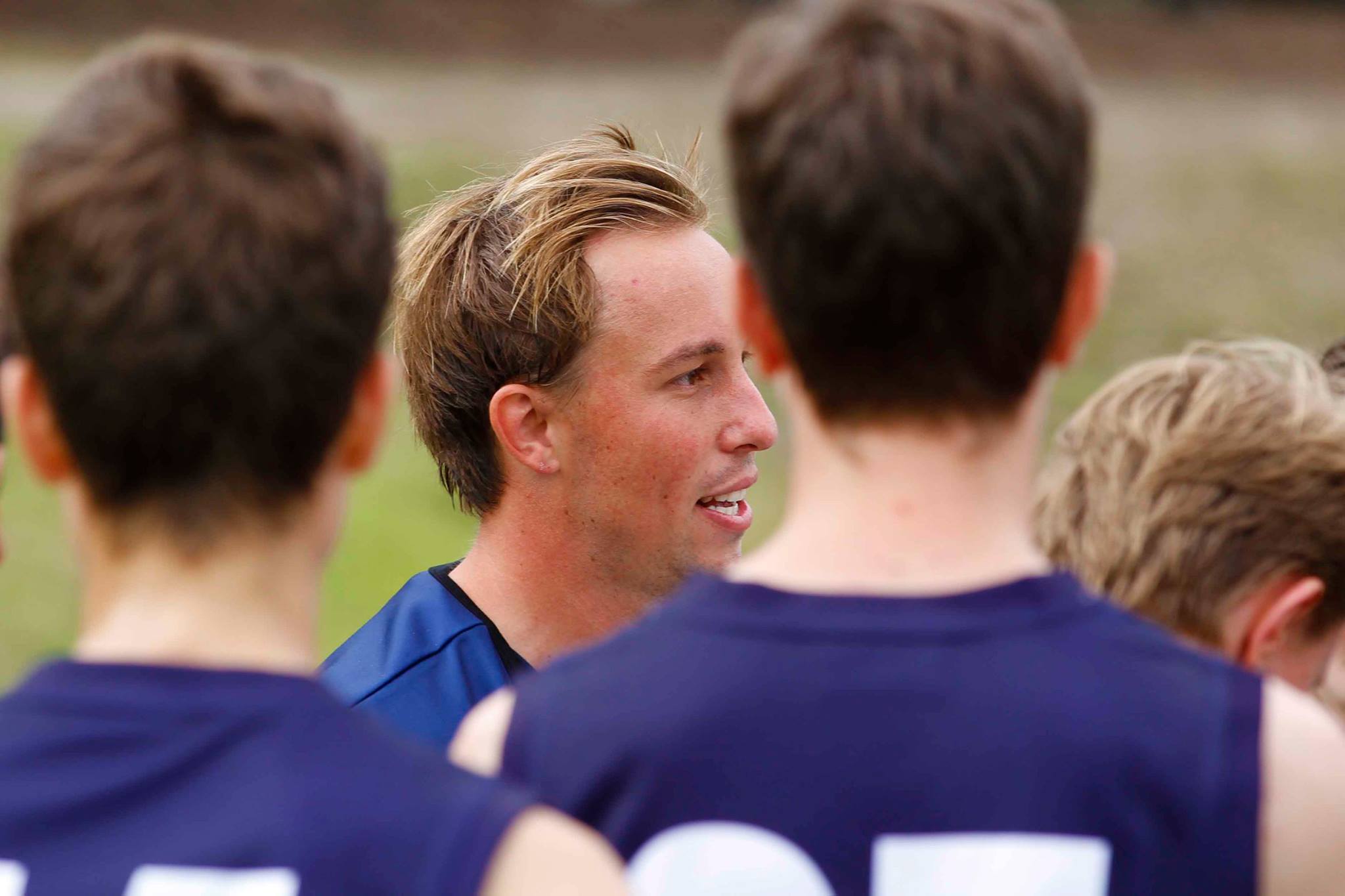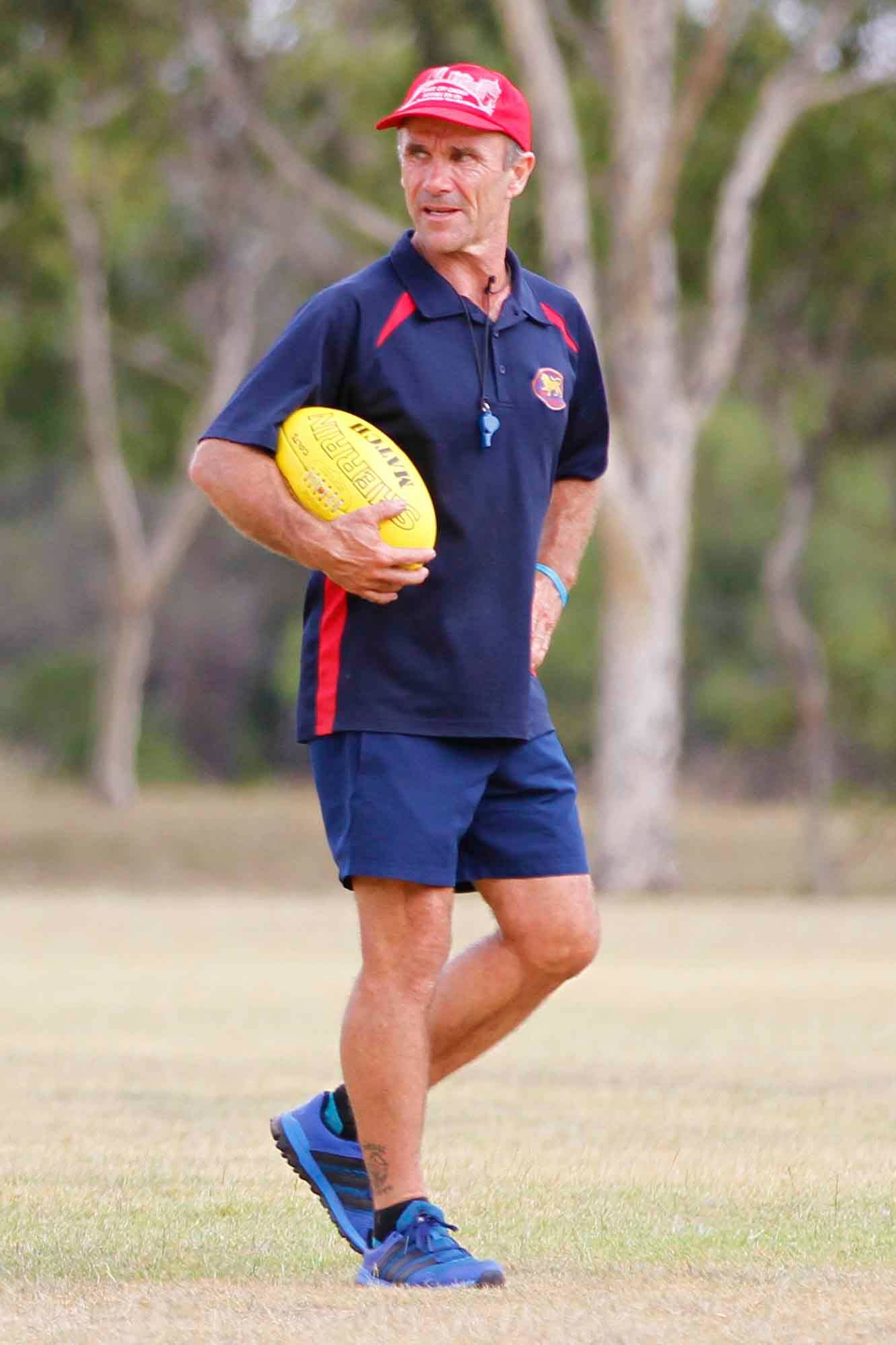 Finding the right coach is a crucial piece of the puzzle to a successful season, and at Fitzroy we pride ourselves in selecting coaches that subscribe to the FJFC Coaches ethos of "Teamwork • Respect • Mentoring".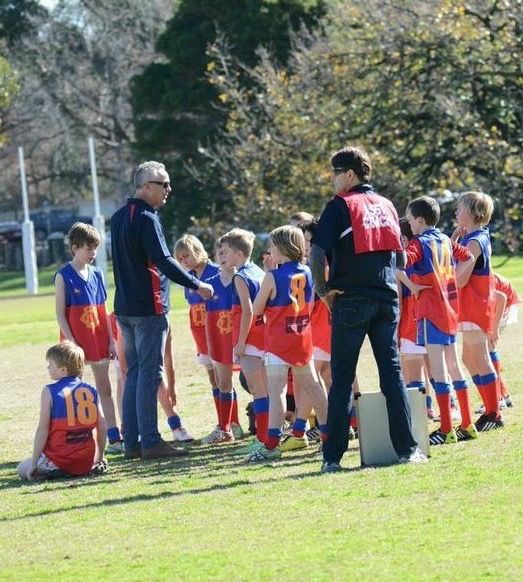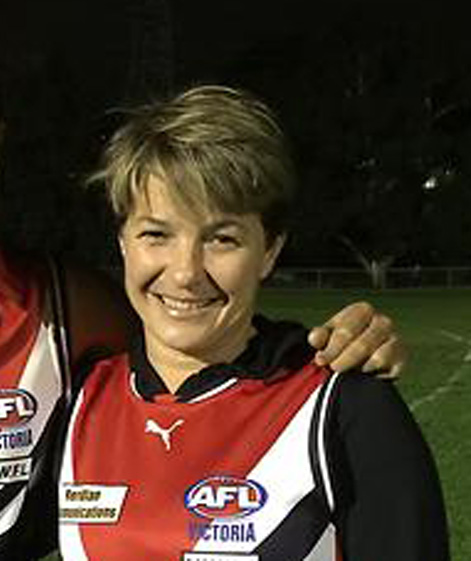 This year we have assembled a stellar line up to lead our 28 teams of 600+ kids, and welcome many first time coaches to the fold as well as some experienced hands.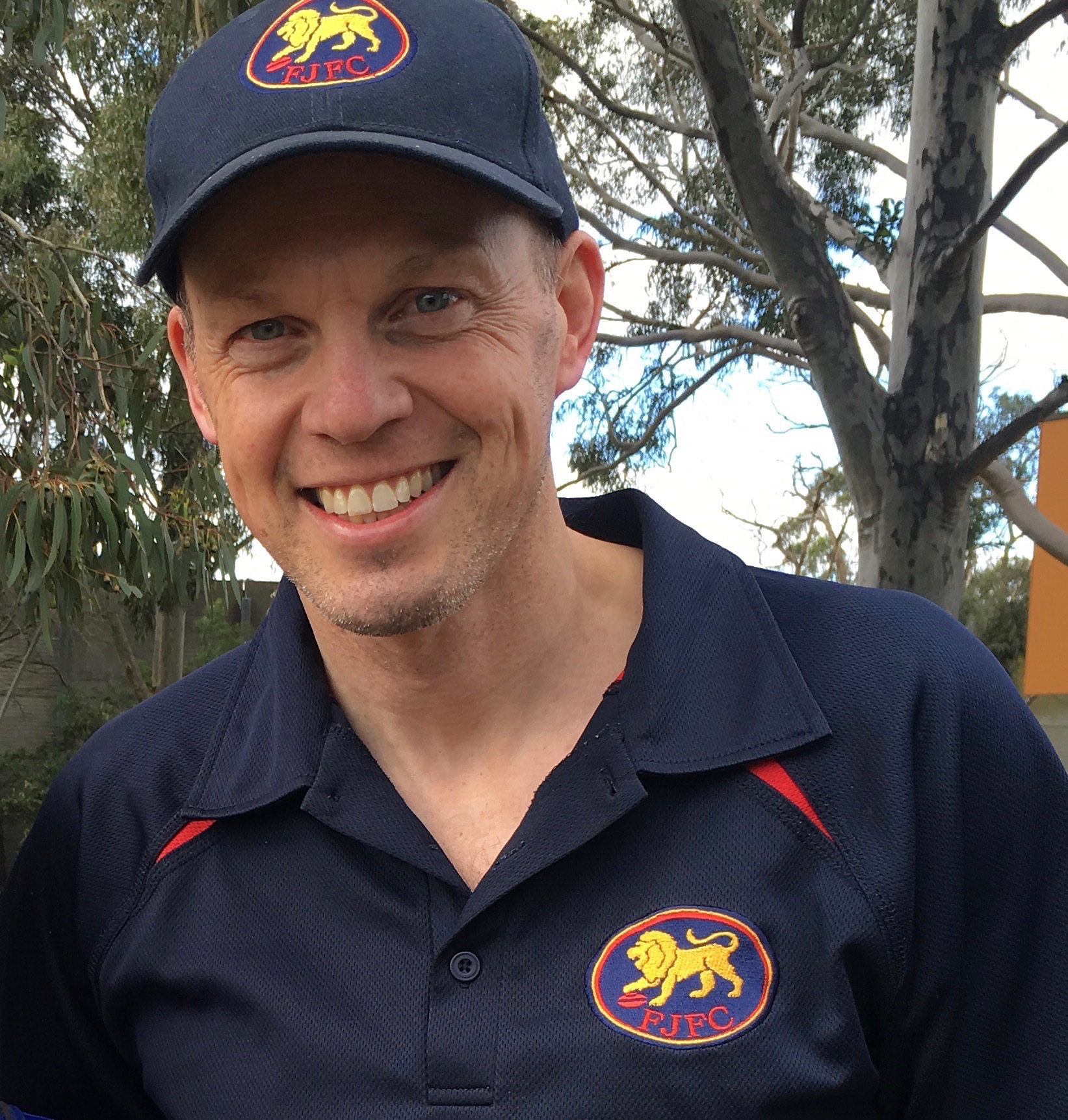 We only have a single team position to fill, but rest assured – we will find the best possible candidate. If you are interested in the vacancy with our U15-2 team, please email Matt Drew – Coaching Director at [email protected].
Our 2017 Lead Coaches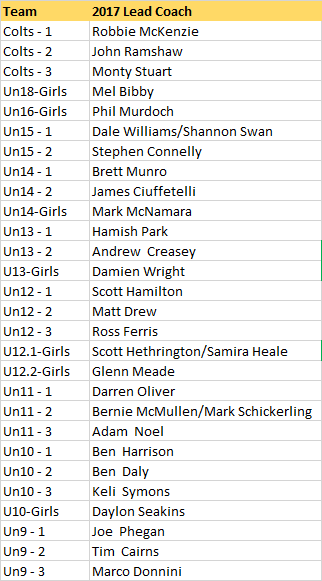 Our team of 2017 Coaches at the Season Launch meeting.