2016 Finalist Announced…
August 9, 2016
The home and away season now complete. Well done to all of our 24 teams and 560+ kids that ran out to play for the Roys this year.
As a club, our aim is to win roughly as many games as we lose… Winning is not everything and our parent and player surveys strongly reflect this. It's a delicate balancing act with team selections and working closely with the YJFL with grading – usually, we get it pretty right. Not forgetting our stellar coaching line up who all contribute to uphold the FJFC coaches philosophy of • Teamwork • Respect • Mentoring.
Across the club this year, we have landed in the sweet spot – 161 wins, 139 losses and 3 draws! (so far…)
We are now looking forward to the finals!
From 17 eligible teams, we have 9 qualified for finals.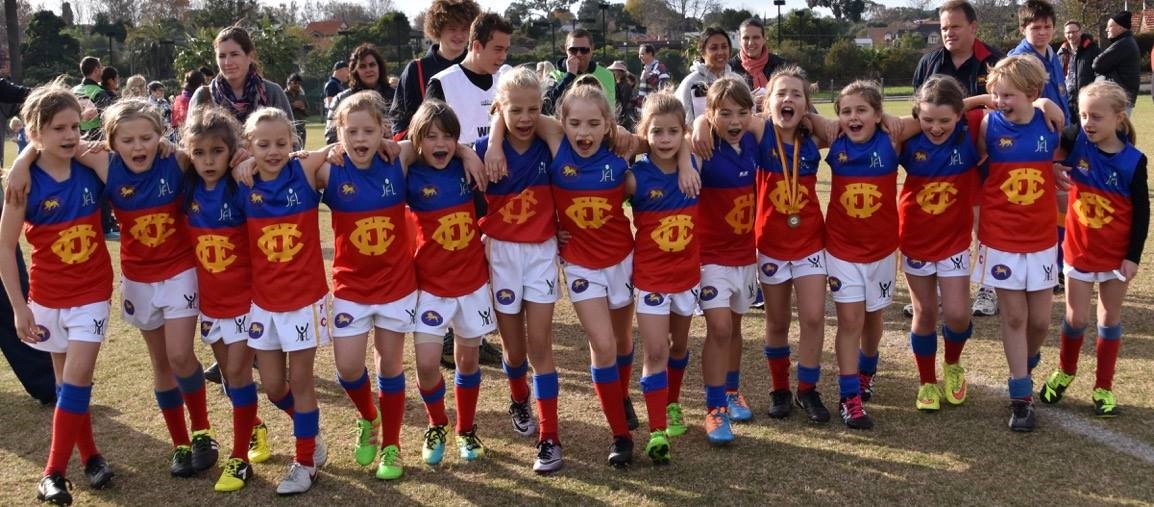 Congratulations and best of luck to:
• Colts 1
• Colts 2
• Colts 3
• Youth Girls (first finals appearance)
• U15.1
• U13.1
• U13.2
• U12 Girls
• U11.3
A special mention to the Under 10 Girls – winning the first ever U10Girls Lightning Premiership!
Keep an eye out for match announcements and get out to support the boys and girls in the coming weeks.
Go Roys!
Matt Drew
FJFC Coaching Coordinator