Congratulations: 200 Games
June 24, 2019
Not only do they have double letters in their names, they played their double digit 100th games together last Sunday.
Between them Connor Dooley & Torren Arthur – 2 x 100 Games.
Connor Dooley
Connor started his football career at Auskick in 2009 at Vic Park at 5 years of age.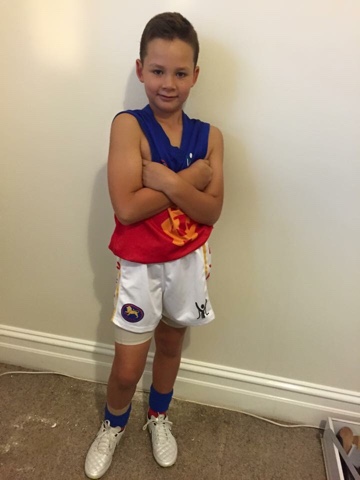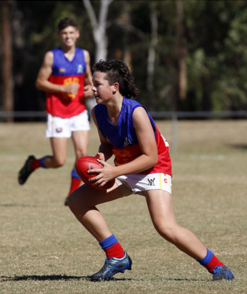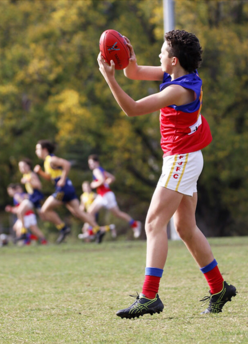 He loves his footy and his team mates and feels enormous pride in wearing the Fitzroy jumper.
At the end of the last game of the season while driving home with his mum he says "I can't wait until next year's football season to start".
Torren Arthur
Torren joined Fitzroy in 2013 and is now in his 7th season and playing with the U15's this year. Remarkably he has not missed a game and has played 100 consecutive games.
The U14 premiership in 2018 as vice-captain was a highlight, along with a couple of best and fairest awards, best team man award and YJFL representation.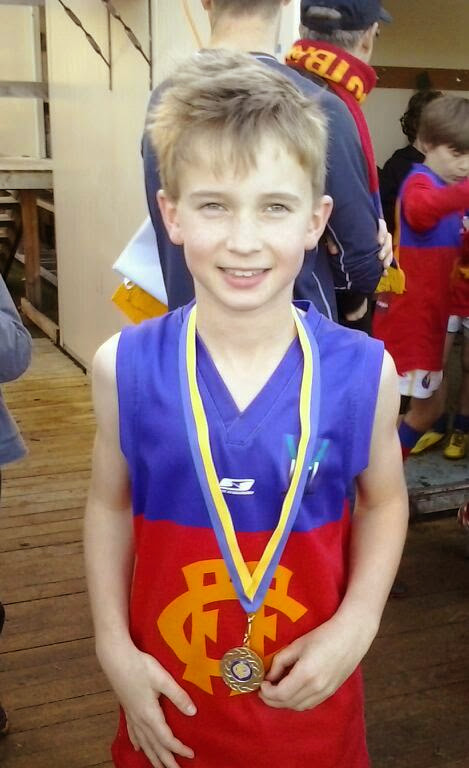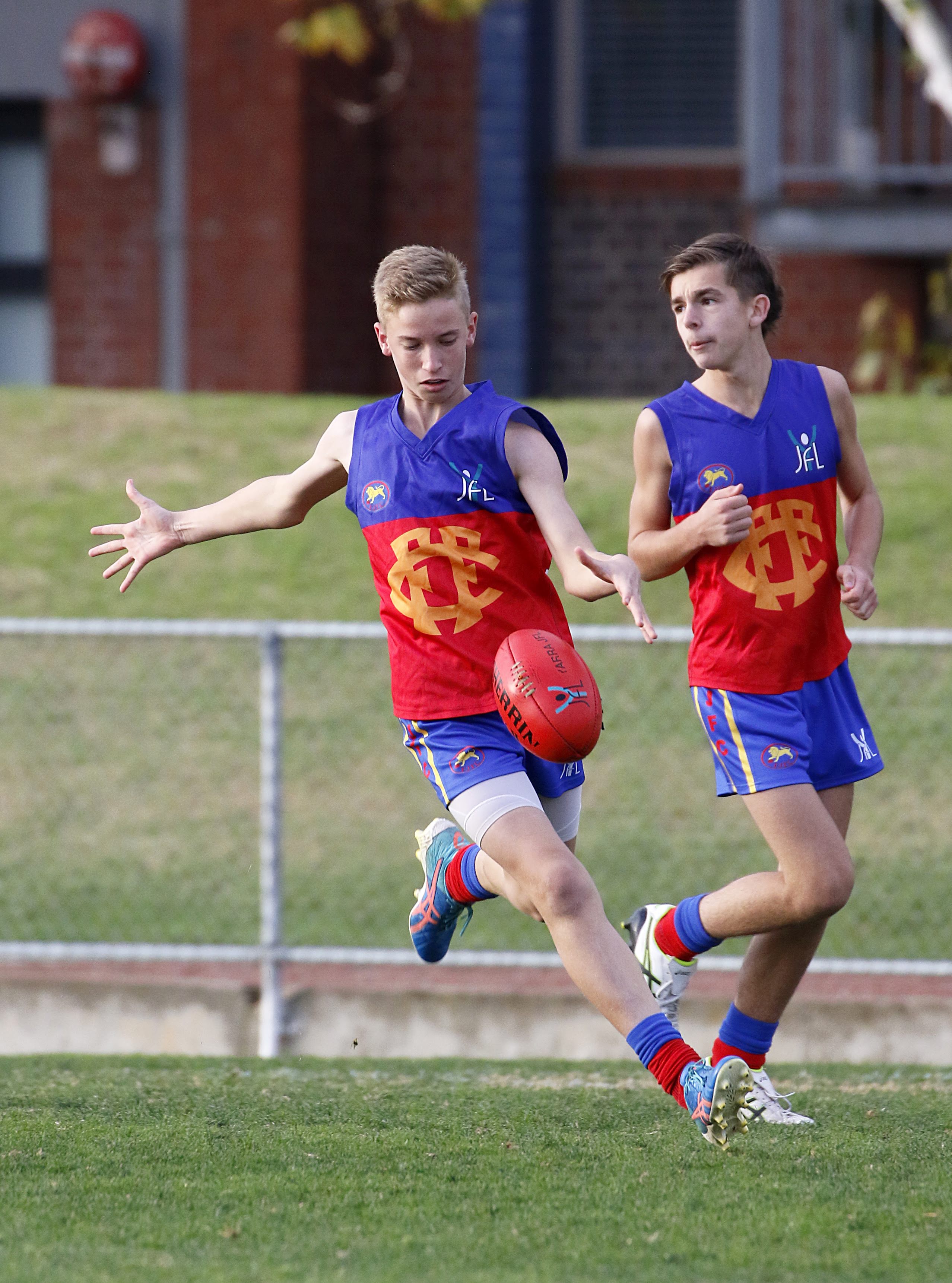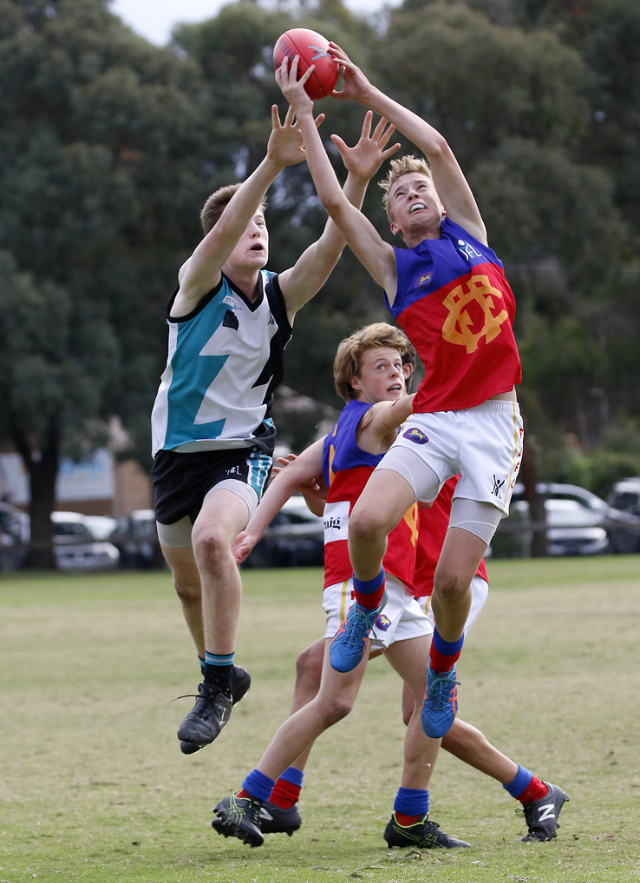 Both boys have been privileged to play under fantastic coaches Cameron Noakes, Hamish Park and Paul Broderick. Paul describes Torren as a polished left foot kicker and Connor as a great reader and intercept player.
They love their footy, the Fitzroy Junior Football Club and all their team mates.
Well Done Connor and Torren!!
Send your 50/100/150 milestone information, photos and anecdotes to [email protected]