Contacts
Coach: Phil Murdoch
0412 569-896
Assistant Coach: Maddie Kateleros
Assistant Coach: Sadie Gray
Team Manager: Lou Sweeney
[email protected]
Trainer: TBC
Team Page Editor: TBC
Team Photographer: Jacinta Maude
[email protected]
Round 2 - Fitzroy Youth Girls 2 vs St Marys at Whatmough Park Oval
It was a warm day at Whatmough Park and despite a strong fourth quarter it wasn't quite enough by the Youth Girls-2 side who were  defeated by a stronger St Marys team.  The score on the final siren, Youth Girls-2 4.2=26 defeated by St Marys 9.9=63.
Round 3 - Fitzroy Youth Girls 2 vs Parkside at Onley Oval
A spectacular day for the ANZAC round at Onley Oval, Yarra Bend.   Without reserve players, Youth Girls 2 played a courageous game fighting hard until the final siren.  Despite their efforts Youth Girls-2 were  defeated by Parkside , the final score Youth Girls 2 7.7=37 to Parkside 8.8=58.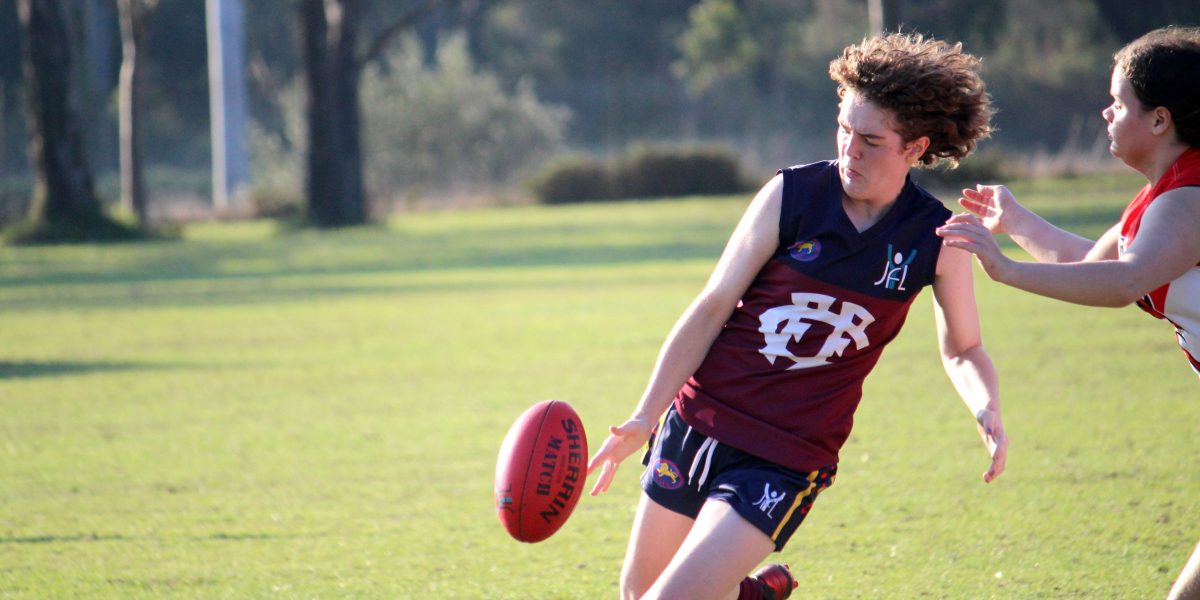 Round 4 -Fitzroy Youth Girls 2 vs Templestowe at Templestowe Reserve
An amazing effort by the Youth Girls-2 at Templestowe Reserve. It was a nail biter and you all showed great fighting spirit.  Today just wasn't our day. Youth Girls 2 4.7=31
Defeated by Templestowe 5.7=37
Also, a big thank you  to all the great parents/carers who get around their charges & help out on game day. Without your cheerful willingness to assist Lou on the day the team wouldn't get on the field. Special shout out this week to the McMahons. A great game by Ari, boundary excellence from Frank & a special guest star performance from Shona as Phil's runner.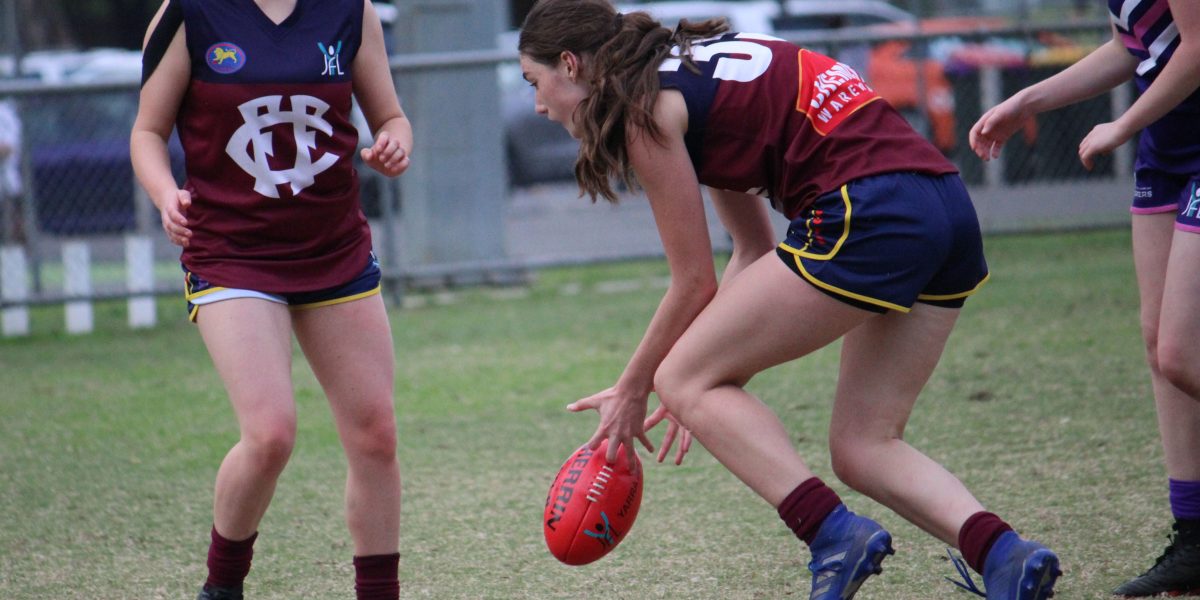 Round 5 -Fitzroy Youth Girls 2 vs Macleod at Victoria Park
Go Roys! A victory to Youth Girls-2 week with a spectacular win over Macleod at Victoria Park. Great stuff!
Thanks to our special guest stars – Amie, Claudia, Jada, Lexi & Maddie – so great to have your amazing contributions!  And well done to the mighty YG2 regular crew. So great when we can get a full team, with bench, on the park!
YOUTH GIRLS 2 6.10=46
Won
Macleod 1.1=7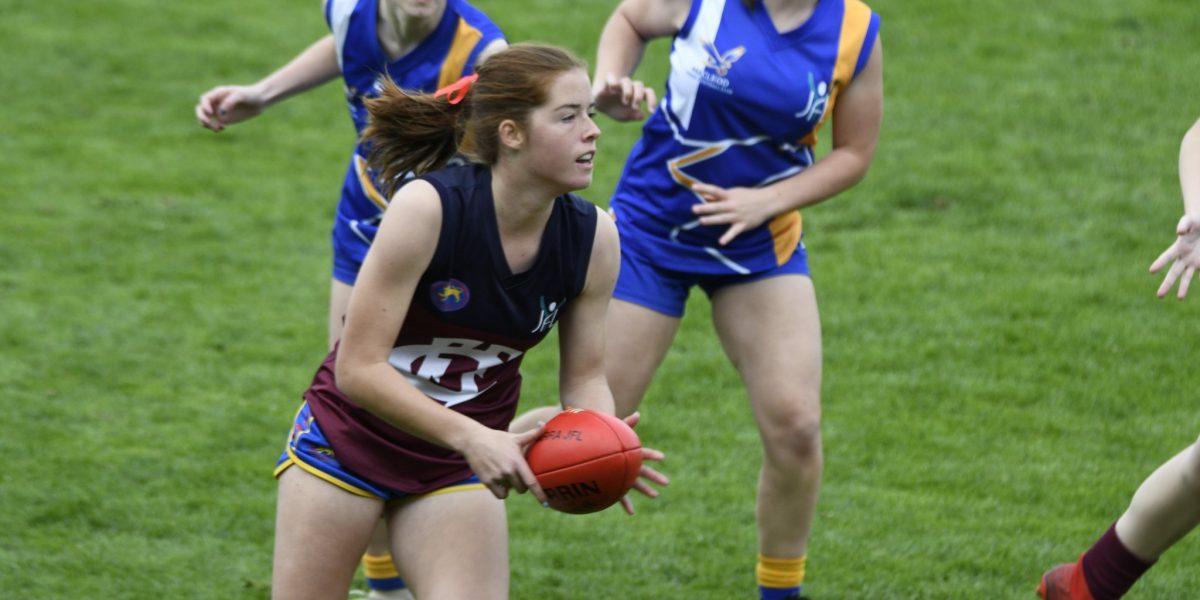 Round 6 -Fitzroy Youth Girls 2 vs Richmond at Kevin Bartlett Reserve
Another spectacular win this week for Youth Girls-2 defeating Richmond at Kevin Barlett Reserve.
Go Roys!
YOUTH GIRLS 2 14.19=103
Defeated
Richmond 1.2=8