Contacts
Coach: Nate (Otis)
0430 441 718
Assistant Coach: Geoff (Hamish)
Team Manager: Merv (Louis)
[email protected]
Trainer: Belinda (Will)
Trainer: Sharon (Oscar)
Trainer: Emma (Charlie)
COVID Officer: Mark (Raf L)
Boundary Umpire: Mick (Fin)
Team Page Editor: Merv (Louis)
The Team
1 Oscar
2 Seb
3 Louis
4 Hamish
5 Luca
6 Sandy
7 Mitchell
8 Tom
9 Otis
10 Charlie
11 Elliot
12 Evan
13 Jonah
14 Harry
15 Jude
16 Miles
17 Benji
18 Raf
19 Raff
21 Samuel
22 Jasper
24 Jensen
25 Fin
26 Will
27 Gabriel
29 Fionn
The 2021 Season is here! GO ROYS!
Footy is back! Yay! We have ripper pack of kids, many from the 2019 U9's, some from U10's last year who unfortunately didn't play a game, and several new faces in 2021. It's going to be an awesome season. GO ROYS!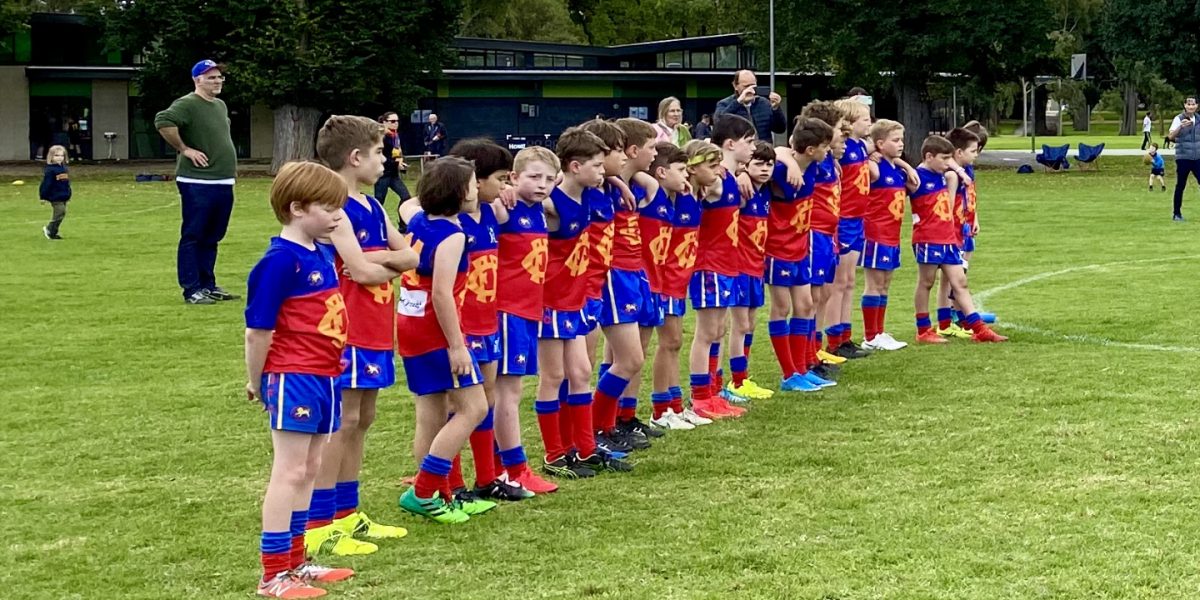 R4: Bulleen Templestowe vs Fitzroy (Mother's Day)
Mother's Day round and the boys delivered a hard fought win for the mums! The Roy's had the lead early, but Bulleen Templestowe stepped up a gear and came back. With the scores even through the last quarter, the boys were able to score a goal right at the end to grab the chocolates for the day. Go Roys! Go Mum! That was a tough battle.
.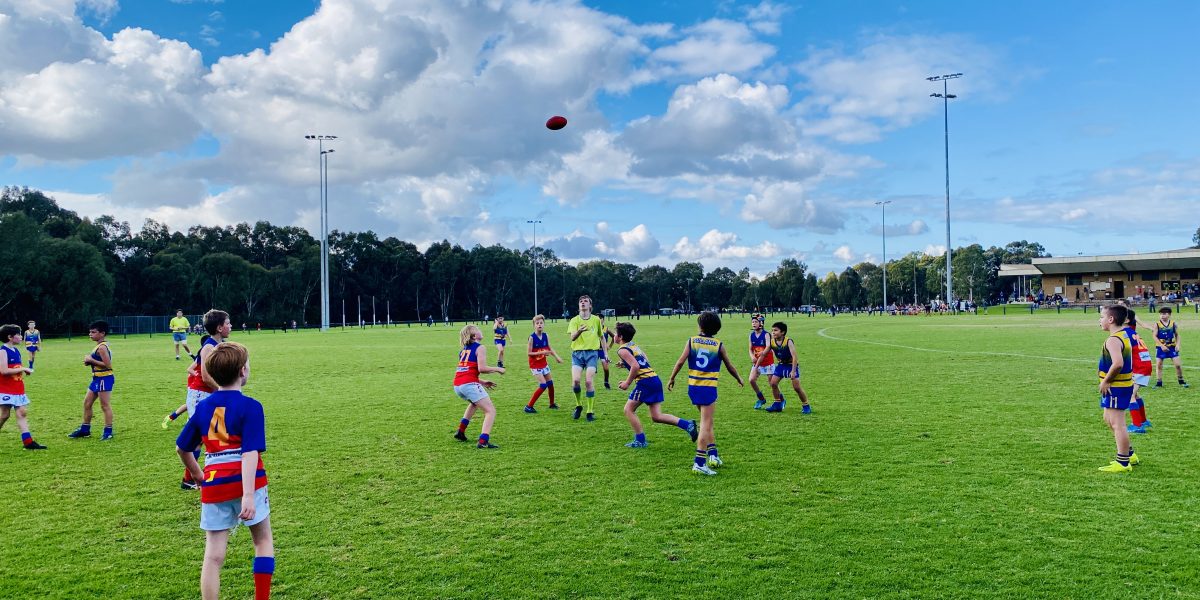 Training, training, training!!!... HBTY
We love training. It's a time to practice, learn from the coach and each other, and to have a good time. It's also a great time to sing happy birthday too! It's Otis' birthday and the boys are celebrating and getting around him. Gotta love these kids and living in the moment 🙂
.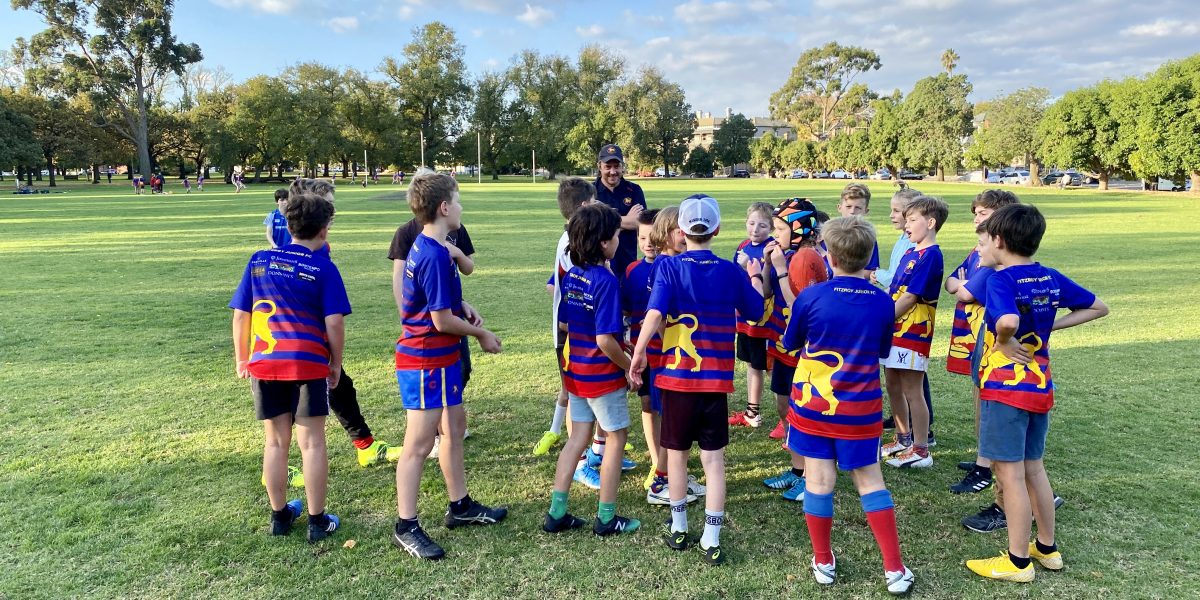 R3: Macleod vs Fitzroy
First away game this season at Macleod. Tough day for the boys against a mighty team. Great to see the boys play with their heads held high all day and put on 3 goals in the last quarter. In fact, we were the first team to score a goal against Macleod. Great effort! (Photo: Johnny (Miles))
.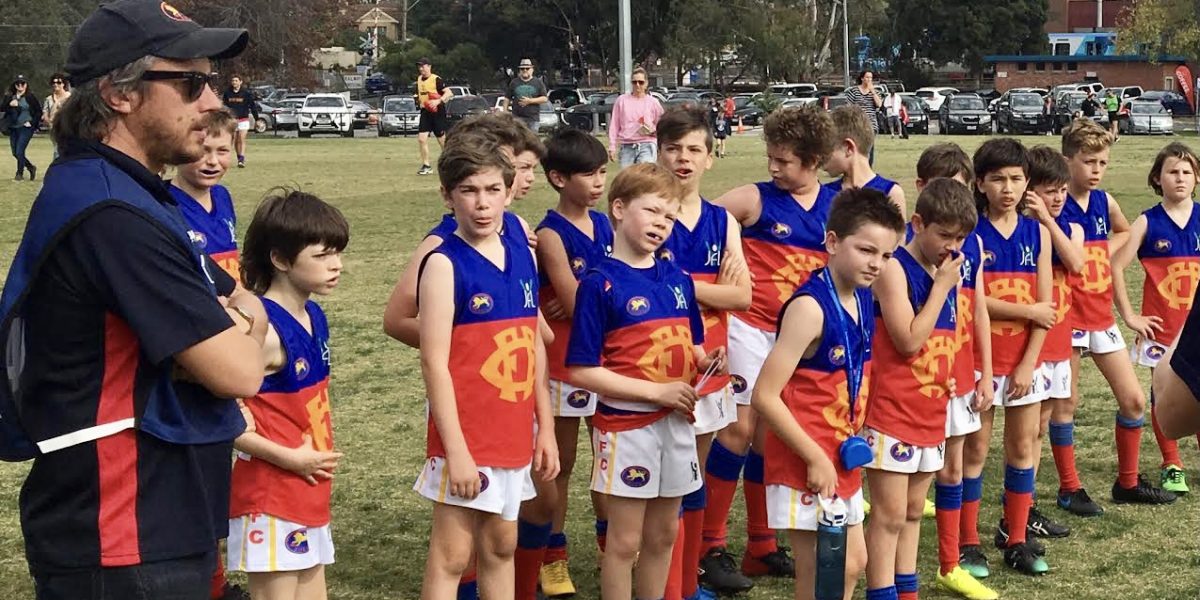 R2: Fitzroy vs Templestowe (ANZAC Day)
So close! The team showed a lot of grit and determination to turn around a 22 point deficit, to then lead in the last quarter. Great game, but unluckily we were pipped at the last post.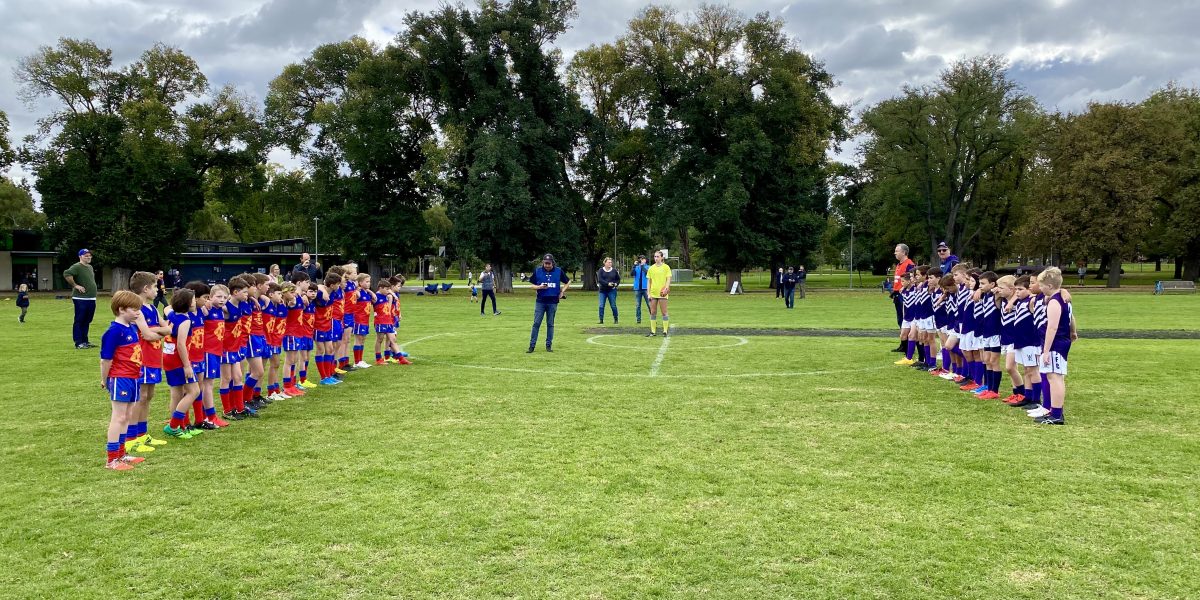 R1: Fitzroy vs Northcote
Huge come from behind win for the team! We didn't trouble the scorers in the first quarter, but halfway through the second quarter, and for the rest of the game, we went bang, bang, bang!!! After nearly two years off, the boys showed they still have it.