Contacts
Coach: Courtenay Moxon
0412 839 622
Assistant Coach: Yuri Kossatz
Assistant Coach: David Stiff
Team Manager: Johnny Barnard
0417 579 854
Trainer: Matthew Roberts
Team Page Editor: Helen Kooloos
[email protected]
Photographer: Richard Colyer
[email protected]
Player List:
1 Seb
2 Joey
3 Dylan
4 Fletcher
5 Harry
6 Fred
7 Matt
8 Elias
9 Roman
10 Marlo
11 Henry
12 Jasper
13 Tyson
14 Oliver
17 Toby
18 Gus
19 Johnny
20 Lincoln
21 Paddy
23 Frankie
24 Leeroy
Round 2 - ANZAC Day - By Ollie
on the 22nd of April i played a game of footy, but this game was an important one we were not playing for our selfs we were playing for all those Solders who went to war and fought for our country and our freedom. We remember those ones who came back and the ones who sadly did not. before the game we heard the last post that brought tears to my eyes and many others. My key messages to myself were never give up and believe in myself probably the same messages that the solders got going into war.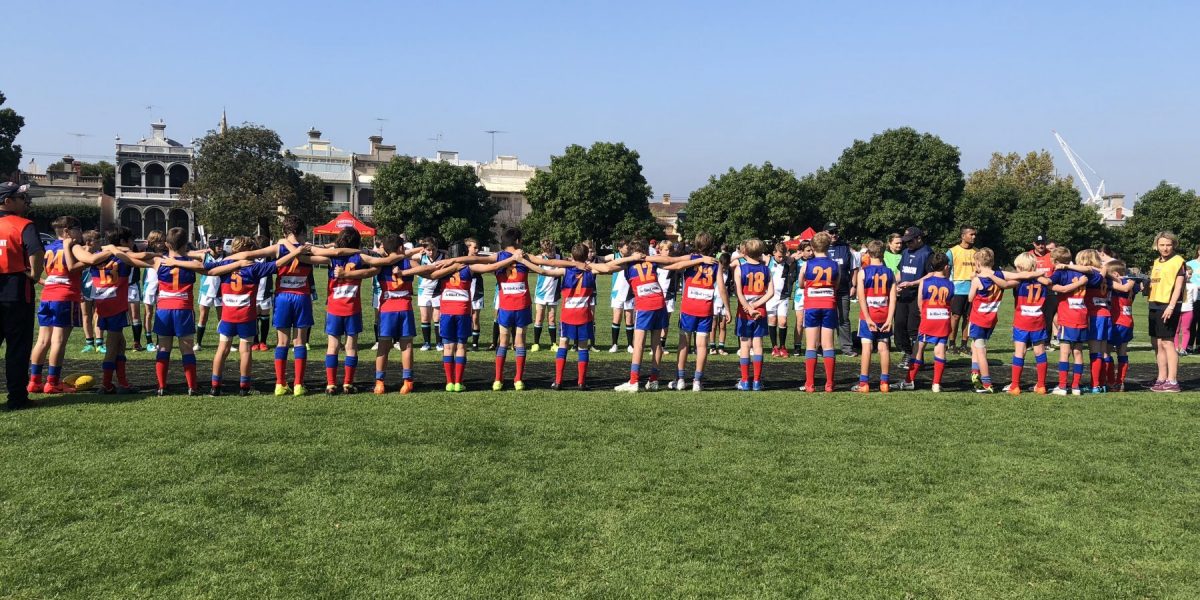 Round 6 - Go Roys - By Harry
For us Roys we have started really well to this season we have won some really good matches such as against Camberwell 3. We had a really good effort against  St Damians when we drew 33 all, all of us should think we will finish on top this year because how well we are playing. Because we are being very positive this year and shown lots of power with our kicking, hand balling and marking. Lets win FITZROY!